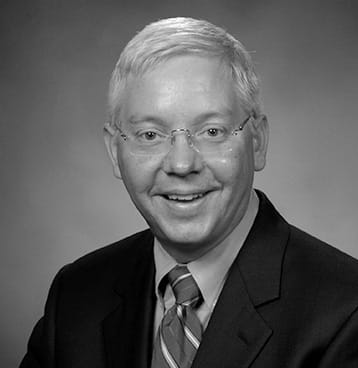 John R. Kline
Chief Accounting Officer
John Kline was appointed chief accounting officer of CNO Financial Group in 2003. Since joining the company in 1990, he has served in various positions within the company's corporate finance department, most recently as senior vice president, accounting operations, since April 2000.

Before joining CNO, Kline served for two years as controller of M Plan, a health maintenance organization based in Indianapolis. From 1980 to 1988, he worked with Coopers & Lybrand (now PricewaterhouseCoopers) in the firm's audit services division, primarily servicing insurance clients.
Kline holds a bachelor's degree in accounting from Indiana University. He has been a Certified Public Accountant since 1980 and a fellow of the Life Management Institute since 1982.
He is a member of the Indiana CPA Society and the American Institute of Certified Public Accountants.