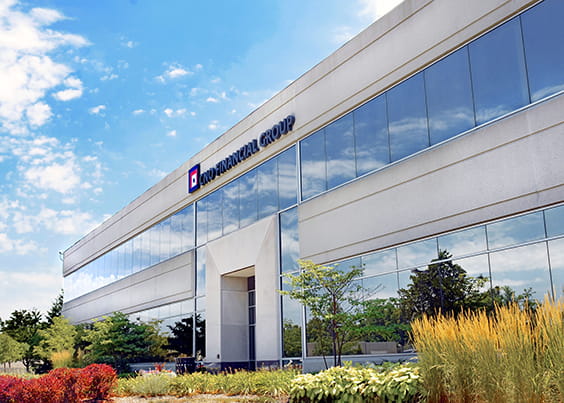 Mission & Values
Our business is to help and protect others. It's what we do every day.
Our mission
We secure the future of middle-income America by providing insurance and financial services that help protect their health, income and retirement needs, while building enduring value for all our stakeholders.
Our values
Diversity, Equity and Inclusion
We embrace diversity, actively pursue equity and foster an inclusive environment.
Integrity
We're honest and ethical, operating within the letter and spirit of the law.
Customer Focus
We care deeply about our customers' financial well-being. We work together to meet their needs and deliver on our promises.
Excellence
We strive for excellence in our products, services and business processes. We are passionate about winning in the marketplace.
Teamwork
We work — and win — as a team, exemplifying commitment, participation and collaboration.
Our culture of ethics and integrity
At CNO, our business is built on trust and promises. Our customers trust us with their healthcare and retirement planning, and we promise to honor our policy commitments and serve their needs. Our shareholders trust us to return fair value for their investment, and we promise to be responsible stewards of our company resources. Our agents and associates trust one another, and we promise to be accountable and respectful to each other and to our company. Keeping our promises is a responsibility we take seriously.
READ OUR CODE OF CONDUCT