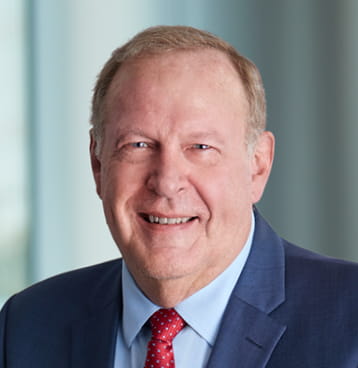 Stephen N. David
Senior Advisor,
The Boston Consulting Group
Director since 2017
Stephen David joined CNO Financial Group's board of directors in May 2017. He serves as a member of the Audit and Enterprise Risk Committee and the Governance and Nominating Committee.
David has been a senior advisor with The Boston Consulting Group since 2005, providing strategic planning services in sales, marketing and technology to a variety of clients across multiple industries, including financial services.
David retired in 2005 after 34 years with Procter & Gamble (P&G). During his P&G career, David held multiple senior management positions including chief information officer, global customer development officer, and senior vice president of business development.
David received a bachelor's degree in business administration from the University of Nebraska.
He previously served as a director of Iomega Corporation and Checkpoint Systems, Inc.