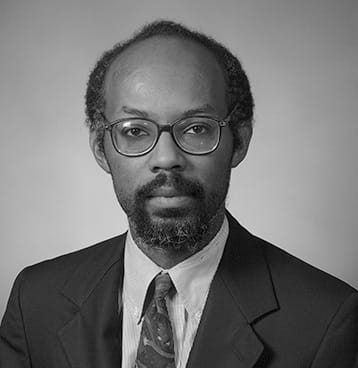 Eric R. Johnson
Chief Investment Officer and
President, 40|86 Advisors, Inc.
Eric Johnson was appointed chief investment officer of CNO Financial Group and president of 40|86 Advisors, Inc. in September 2003. Johnson joined CNO in 1997 and has served as an officer of the company since 1998.

Johnson has more than 20 years of experience in the financial services and investment field. Before joining CNO, Johnson served as senior vice president for National Westminster Bank, a division of The Royal Bank of Scotland Group. In that position, he was responsible for management of various proprietary fixed-income investment activities.
From 1983 to 1987, Johnson worked with Manufacturers Hanover Trust Company as an assistant vice president. In that role, he was involved in various credit-related assignments including the Merchant Banking Group.
Johnson graduated cum laude with a bachelor's degree in American history from Harvard University.
He is on the boards of the Greater Indianapolis Progress Committee, The Indianapolis Chamber of Commerce, and The Peace Learning Center, and is treasurer and a board member of the Harvard Club of Indiana.