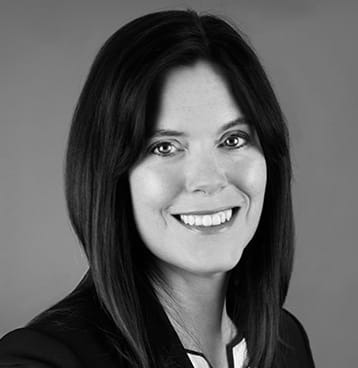 Karen J. DeToro
Chief Actuary
Karen DeToro has served as chief actuary of CNO Financial Group since September 2019. She is responsible for actuarial, insurance product development and risk management for CNO.
Prior to joining CNO, DeToro held executive leadership positions in finance operations, product development, underwriting, strategy and governance at New York Life, including serving as vice president and chief actuary of New York Life Direct.
She was a principal at Deloitte Consulting, where she led its Insurance Enterprise Risk Management (ERM) and Actuarial Transformation initiatives. DeToro also has held actuarial roles at both Allstate Financial and Ernst & Young.
DeToro received a bachelor's degree in mathematics and English literature from Butler University and a Master of Business Administration (MBA) with a concentration in finance, managerial economics, strategy, and organizational behavior from the Kellogg Graduate School of Management at Northwestern University. She is a Fellow of the Society of Actuaries (FSA), member of the American Academy of Actuaries (MAAA) and executive sponsor of the CNO PRISM LGBTQ+ Business Resource Group.